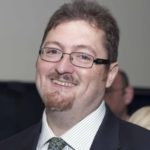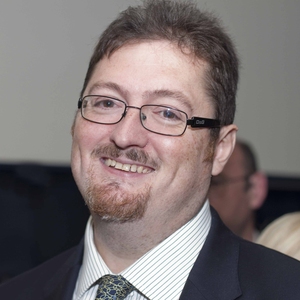 WELCOME!
Knifesedge TEFL offer a bespoke service for learning English as a Foreign Language one to one via Skype.
We take a personal approach to your ESL Learning! All new students sit our ESL Placement Test and receive a personal coaching session. During your personal coaching session we will examine your Level, Gap Analysis and Individual Learning Plan to tackle your ESL challenges.
Using a third party website, Off2Class, we can tailor learning specifically to your knowledge gaps and needs and offer conversational experiences with a TEFL qualified native English speaker.
We offer simple conversation, grammar classes, phrasal verbs, Idioms, focus on British English and  IELTS or TOEFL exam preparation, all tailored to your learning needs.
We also offer a Writing Feedback Subscription Service.
Below you'll find a number of testimonials from previous and current students and information on how we can help you to improve your English.
Next Steps...
Contact us today to arrange a free 30-minute trial to discuss your requirements and let us get to know you.