Knifesedge TEFL offers a bespoke service for learning English as a Foreign Language one to one via Zoom.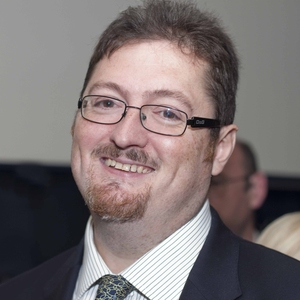 I teach using Off2Class. When choosing to study with me, all students receive a private Student Account on Off2Class. You can log in to your account to view your ESL Lesson Plans. Off2Class is a professional learning platform, that will help you improve your English:
Don't waste time studying things you already know. All new students can complete a comprehensive ESL Placement Test to identify your personal strengths and weaknesses. The test will generate an English Gap Analysis and Language Level. Using the Gap Analysis, we will make a unique English Learning Plan for you.
I have an extensive library of professional English lessons that match your learning needs. We can cover speaking, reading, listening, grammar, business English, idioms, IELTS and much more! My focus us very much of British English.
You will have access to an exclusive Off2Class Student Account. Log-in to your private account to review lesson resources and complete homework or tests. You can access your account from your laptop, smartphone or tablet.
Below you'll find a number of testimonials from previous and current students.
Craig is my favorite tutor. Very professional in his teaching techniques, attentive to student's needs, polite and friendly. I like the way Craig organizes the lessons, and sends follow-ups with multiple sources for self-learning and notes for recap. And it is great to listen and learn pronunciation from Craig as he is a professional voice-over. Recommend!