My Story
After 20 years in the restaurant trade and informally teaching foreign students at work, I decided to look into teaching English to Foreign Students as an opportunity to work from home. After taking a TEFL course, I started to acquire students and gained thousands of hours of experience tutoring students from all over the world and at all levels, using tools like Zoom and Skype.
My Approach
Learning any language is an organic process and I believe there's no better way to improve than to practice in a natural conversation with a native speaker, especially one that understands your particular challenges. I also know that everyone learns differently and I tailor each session based on your needs.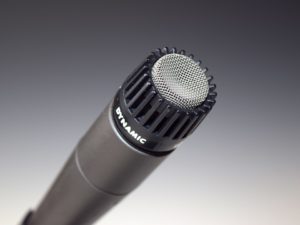 Next Steps…
Contact me today to arrange a free 30-minute trial to discuss your requirements and let us get to know you.